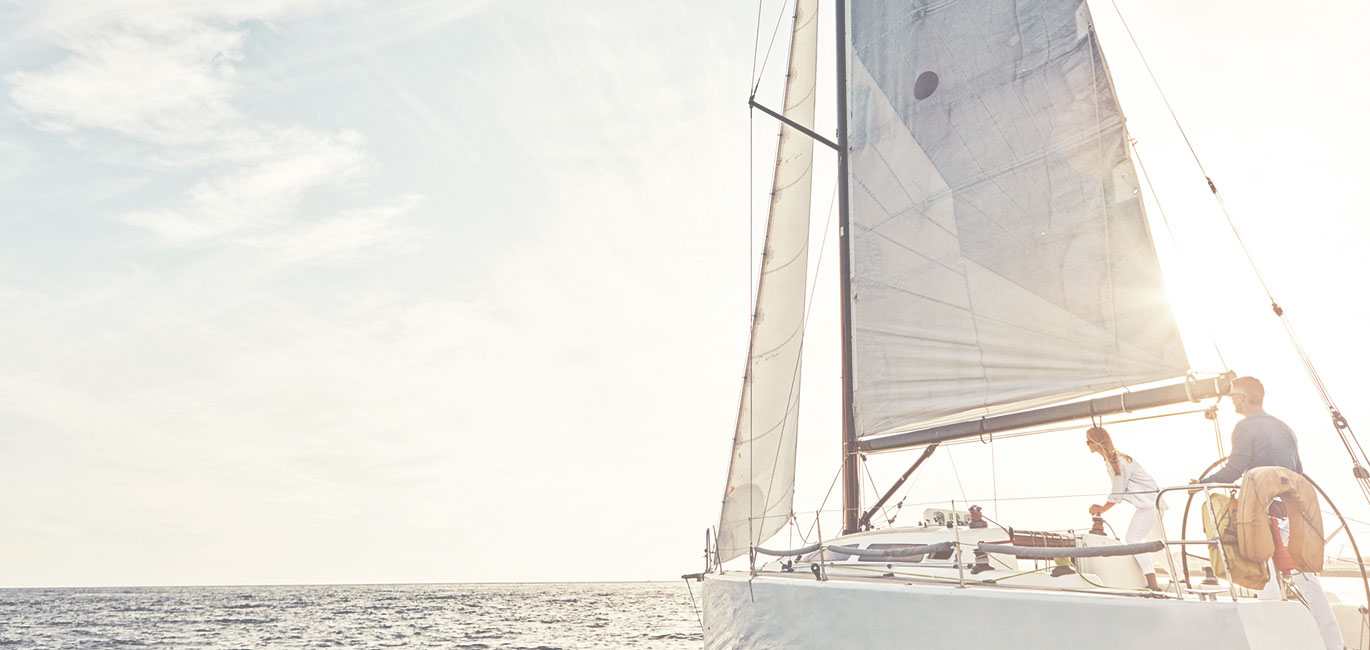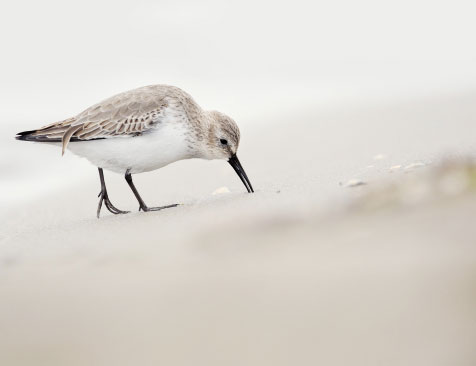 TIMELESS ELEGANCE
Palm Beach has long been one of the country's most storied and exclusive enclaves. A Gilded Age retreat established by industrialist and Standard Oil founder Henry Morrison Flagler, it measures just ten square miles along Florida's Gold Coast.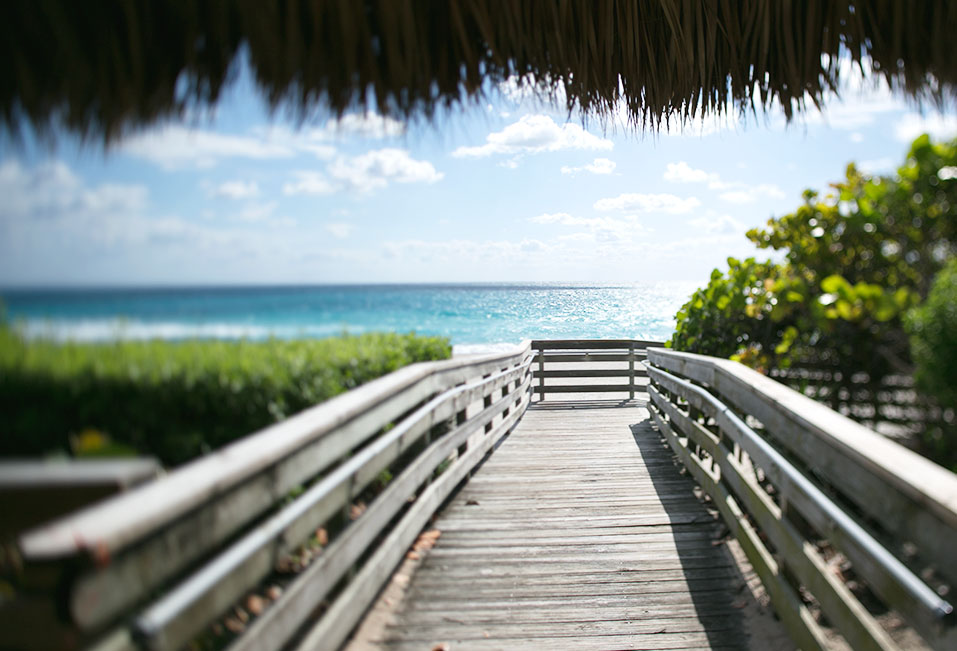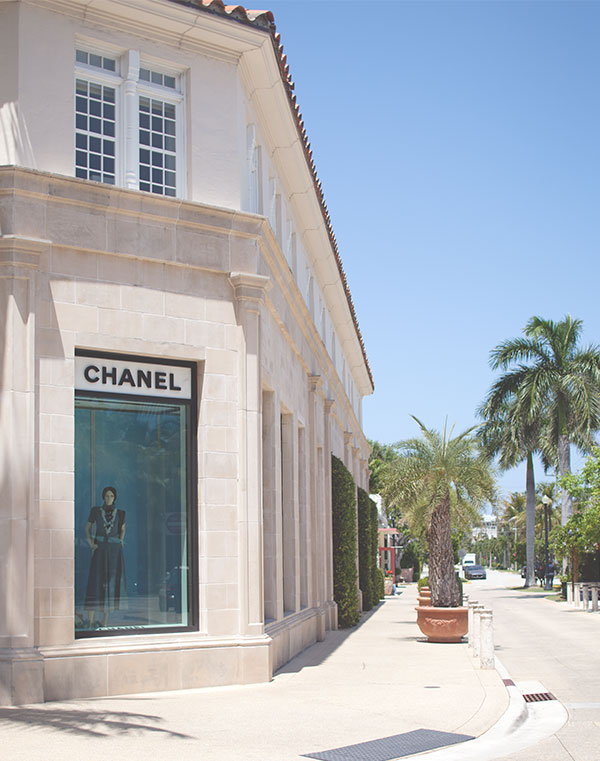 GOLD COAST GLAMOUR
3550 South Ocean is nestled in the tranquil southern tip of Palm Beach, just minutes from the world-class dining and shopping of Worth Avenue and the opulent parties and galas that define the town's winter season. 3550 South Ocean is also situated near many of the area's most popular landmarks, including leading museums and cultural institutions like the Norton Museum and the Society of the Four Arts Garden.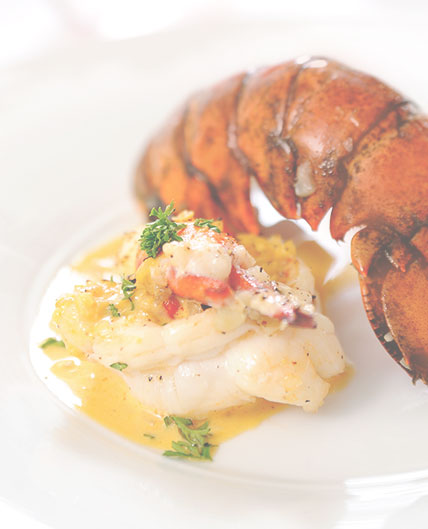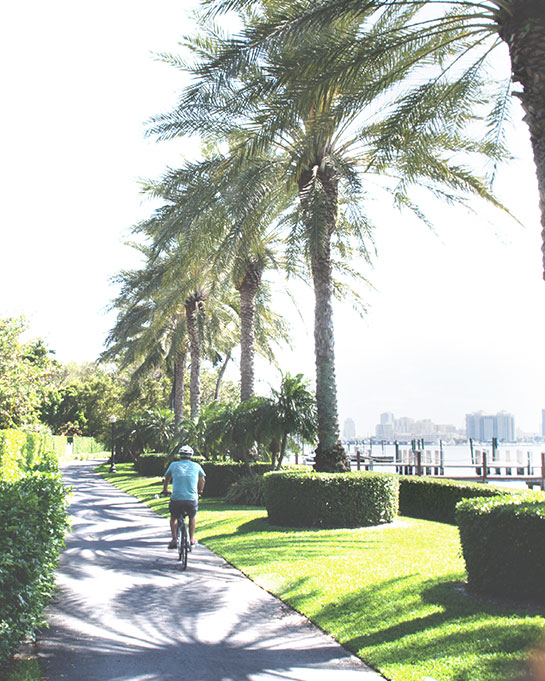 THE ULTIMATE PRIVATE RETREAT
Refined yet luxuriously tropical, Palm Beach is a lush manicured oasis of towering palm trees, island landmarks and privacy hedges surrounding oceanfront mansions.